Sex Addiction Counseling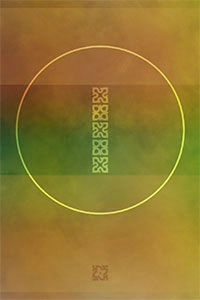 I have worked with people facing sex addiction for over twenty years. I was among the first generation of therapists trained directly under Patrick Carne, MD (Out of the Shadows, Don't Call It Love), the legendary "Father" of sex addiction recovery. I am one of the few certified CSATs in New England. I have worked with both men and women from all walks of life, as time and again addiction and its consequences are traded in for emotional connection and its rewards.
We look at more than just the dynamics of your addiction. Using a blend of many of the methods I've trained in, we work with the underlying causes of the addiction, the traumas that set it up, and the progressive lack of connection that is always an aspect of addictive process. We look not just at getting sober but staying sober — maintaining your recovery. And what is full recovery from this or any addiction? The "cure" for sex addiction is intimacy — re-establishing full connection to oneself  (one's thoughts, feelings, wants and needs) and to others through empathy and engagement. Along with a commitment to 12 Step treatment, the restoration of health requires work at all of these levels. And, of course, sex addiction does damage to those around us. Repairing our relationships is a central task of healing.
As an extensively trained addictions counselor, trauma recovery specialist, Internal Family Systems therapist, and couples therapist, I am equipped to offer guidance and support at all of these levels simultaneously.